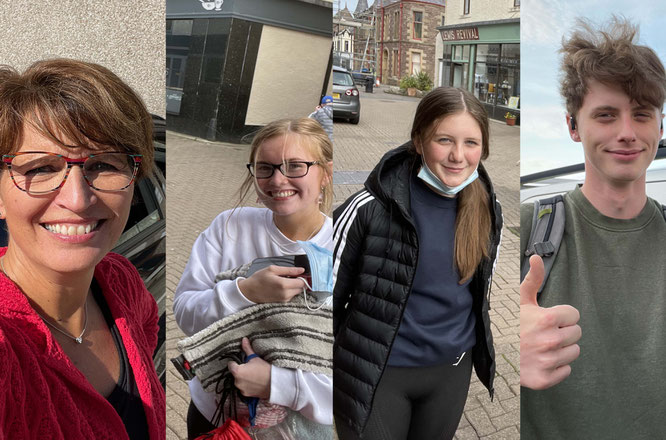 The COVID-19 pandemic has dramatically altered perceptions about cleaning. Today, cleaners are seen as essential frontline workers keeping homes, offices and workplaces COVID-free.
As the world continues to tackle the deadly virus, it has never been more important to have a safe and healthy environment. It also makes good business sense as deep cleaning ensures employees and customers are happy and not at risk. 
British Cleaning Council (BCC) research shows the cleaning industry employs approximately 1.63 million people. This number equates to about 5% of the entire UK workforce. Cleaning, therefore, is a vital service, ensuring the safety of workplaces, hospitals, schools, transportation, and public spaces.
The hotel industry has also underlined the crucial importance of clean, virus-free environments. Surveys have consistently placed cleanliness as the top priority for hotel guests.
The COVID-19 pandemic has therefore cast cleaning in a new light. Before the pandemic, cleaners were taken for granted. Cleaning was considered low paid, unskilled employment. However, the pandemic has seen the importance and value of cleaners soar. As a result, cleaners are now regarded as key essential workers.
Among the first to use this new designation was CleanSquad, based in Rigs Road, Stornoway, as the company supports vital industries and a wide range of organisations.
Karin Schouten, the company owner, says: "I am incredibly proud of how quickly my cleaners adopted COVID-specific working procedures and processes. They showed great skill and ability to deliver enhanced cleaning services while exposed to possible and confirmed COVID-19 situations."
She continues that cleaners are hygiene workers vital in ensuring the country's welfare. Moreover, being a cleaner is a professional and rewarding job.
However, Karin fears that young people do not understand how things have changed. And many are missing out on an employment opportunity while at school or college.
Explains Karin: "You learn how to make and manage money and develop work skills that will last a lifetime. Working at CleanSquad, you get great training, real-life experience, and transferable skills."
Among these life lessons are doing an interview, working to deadlines, and dealing with feedback and coaching. It's also a chance to demonstrate responsibility and your work ethic; useful additions to any CV.
CleanSquad also pays all their cleaners the National Living Wage, regardless of age.
Confirms Karin: "My young stars, all of whom are under 25, have the same responsibilities as more senior colleagues. Therefore, they, quite rightly, earn the same salary and respect."
Despite cleaners being more recognised and valued as frontline staff, Karin admits there are still challenges. However, she urges: "I accept that taking a cleaning job may not be your career choice. But it deserves to be appreciated and rated as meaningful employment by the public and the cleaners themselves".
---
Click here to read the article at WeLoveStornoway
Click here to find out more about editor and content producer Taylor Edgar.