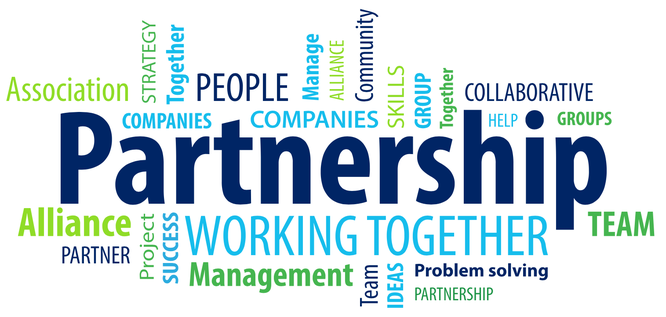 Co-Cleaning is combining your current cleaning arrangement with CleanSquad's expertise, resources and services, enabling you to achieve best practices of the cleaning industry. 
Companies and organisations often have a casual cleaning arrangement with someone to keep their offices and workplaces clean. Usually, it is not their profession; it is to make some money on the side.  The cleaning industry is not yet regulated. You do not need a qualification to be a cleaner. 
The coronavirus crisis has raised the awareness of contamination and cleanliness. Suddenly everything has become regulated. What was normal yesterday is no longer acceptable today. We are heading for a new normal and have Government guidelines directing us the way.   
The route map to exit the lockdown has every company reviewing its risk assessment with regards to health and safety. The guidelines require an enhanced cleaning programme to be part of the implementation of the action to reduce the risk of the spread of the virus. 
We do not expect casual cleaners to be able to invest all the time and money required to deliver best practice cleaning in this fast-moving situation. 
Since the COVID-19 outbreak, cleaning is no longer a casual job. 
As an example, we mention an investment to support companies with their enhanced cleaning requirements; we invested in a decontamination method called fogging. This vaporisation method effectively removes all known pathogens with minimum disruption. You can use this method in environments like vans, cars, residential properties, offices, clinics, care homes, schools, nurseries, gyms, hotels, food preparation areas. 
CleanSquad's qualifications are a combination of expert knowledge from the cleaning industry with more than ten years of commercial cleaning experience. Cleaning is our core business. Our cleaning procedures are kept up to date to comply with the latest requirements. 
Co-Cleaning is a model where we assess your cleaning requirements and design an enhanced cleaning schedule which includes your casual cleaner and combine it with our expertise, resources and services. We share our knowledge and best practices and help with the delivery of supplemental cleans and infection control programmes.  
Our co-cleaning model enhances any casual cleaning arrangement.