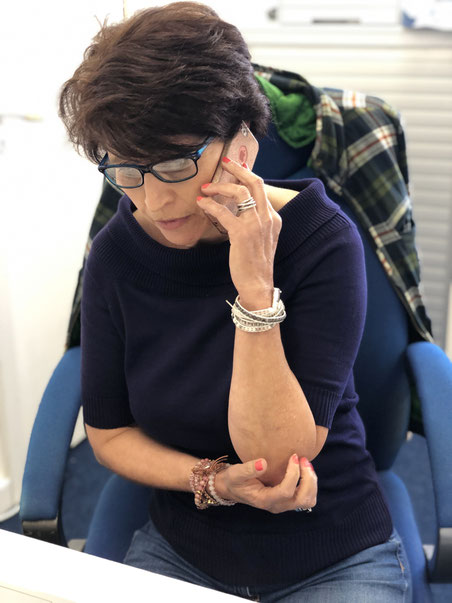 Since my last update, we have been busy approaching local companies and authorities to learn how they are preparing for the phased return to work and the enhanced cleaning programme the government requires to be implemented. 
I explain that CleanSquad is in the process of rolling out the enhanced cleaning instructions to our cleaners, ensuring Best Practices from the Cleaning Industry. 
Our essential cleaning services combine the use of BS EN 1276 certified virucides with cleaning methods which ensure the correct contact time to be effective.
But we are not returning to normal. Enhancing cleaning instructions will not be enough. Companies and authorities are rewriting the way we are going about our business and how we will be doing business. CleanSquad will be quick to adapt to new requirements, the new normal.
We want to provide more facility support activities and auxiliary cleaning to companies and authorities who all already have day-to-day cleaning in place but may now require more expertise and access to an additional flexible workforce. 
Here I see an opportunity for CleanSquad to help with rebuilding our economy. Coronavirus has increased the awareness of the importance of cleaning. It shows what may happen if you don't clean. 
I expect an increase in demand for professional cleaning services from a dependable company like CleanSquad, which will translate in more jobs at a time where many have lost their job. 
So I will keep contacting local companies and authorities to learn what measures they have in mind and how CleanSquad can play a tactical part in delivering cleaning and facilities support services. I will be looking for opportunties to create more business and jobs for our industry.
The coronavirus crisis is creating problems but is also creating opportunities. 
Stay Safe. 
Karin.