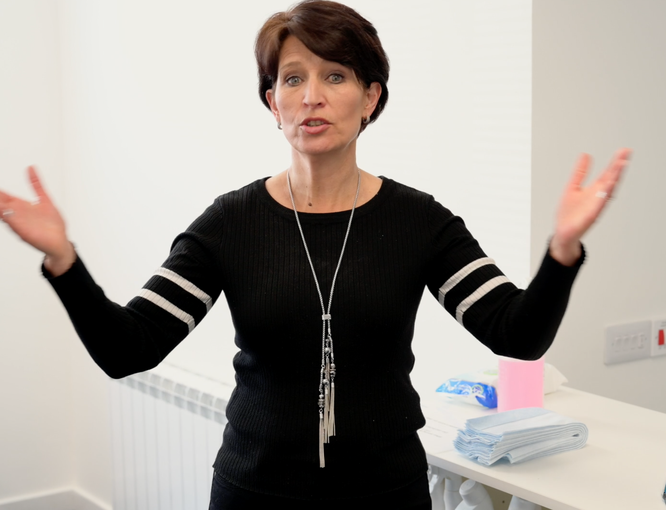 Making your workplace COVID-Secure is not that hard to do. It took us at the CleanSquad office a couple of hours to do a risk assessment and implement the changes required to be compliant with the social-distancing and hygiene guidelines.
All of us at CleanSquad office are all doing our bit. In my latest clip I joked that cleaning is now in everyone's job description. But this true. You can not accept that a company owners will make and keep the workplace COVID-Secure on their own. We have to do this together. 
For our customers we want to be the voice of reason with regards to enhancing their cleaning strategy as part of the COVID-Secure programme rolled out by the Government. 
We have the expertise on this topic and we stick to cleaning science and our industry sector's best practices. We can help assessing the current cleaning routines and discuss if and where this has to be enhanced.
Where needed we come in with our cleaning team (The Flying Squad) to prepare for people to return to work like the construction companies and continue with daily and weekly cleaning routines.
Small companies often can not afford to outsource their cleaning tasks, but we can come in to help with designing the cleaning routines, advise on or supply the cleaning materials, do some training and check in from time to time to do a quality check. This way small companies still benefit from having the cleaning expertise they require to be compliant and feel safe.
For other companies we offer co-cleaning services, where the daily (light) cleaning tasks are undertaken by their own staff and we come in weekly for the necessary deep clean. Again these companies have full access to the latest cleaning methods in the industry and we share the workload and keeping the cleaning cost to a minimum.
I expect everyone in the CleanSquad office to do their bit of keeping our place COVID-Secure. Washing hands is done at the office entrance for staff and visitors. We all wipe down our own desks on a daily basis. I provide the appropriate sanitising materials and instructions. High-contact areas get a daily wipe and then once a week we do the deep clean. We target the more difficult to reach areas where dust, dirt, grease, grime etc collects, making sure these places do not become contaminated. 
The cleaning solutions we will come up for our customers will also be practical, affordable and most of all, sustainable.
I'm 99.999% sure CleanSquad can deliver on this. 
Stay Well.Stay Safe.
Karin.