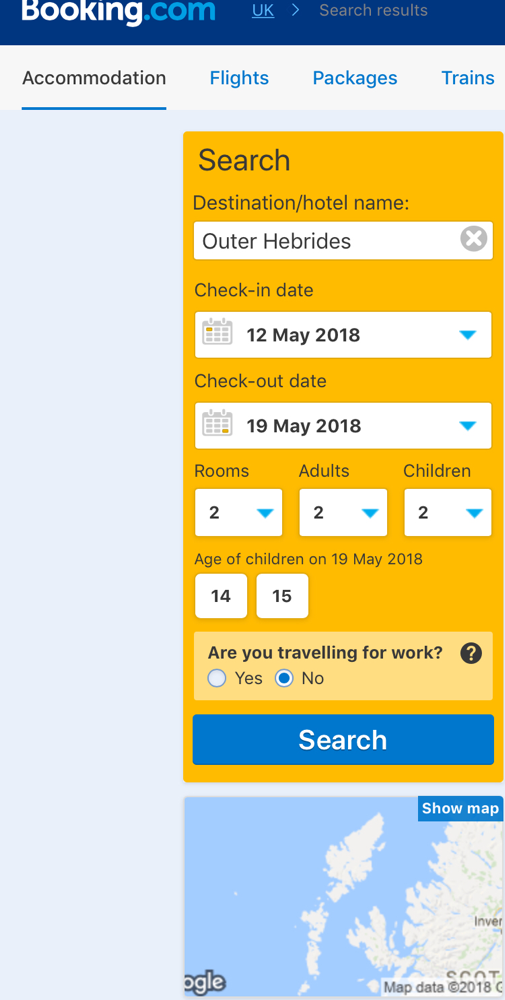 Self Catering Laundry Services Uist
91% of the bookings are normally done in the first quarter and we seem the same this year. Quite a lot of our customers actually get bookings a year in advance. It sounds like another good season.
CleanSquad is expanding its laundry capacity in Uist to cope with the increase in demand from our self catering customers who outsource their laundry to us.
Last year we operated an inter island service for Uist. This year we have set up the Isles Laundry Services Ltd company registered in Uist and run by our Uist team. 
We are taking bookings for this laundry service. If you are interested please contact us on 01851 706 911 (Benbecula phone number to follow when connected).